Read Time:
2 Minute, 34 Second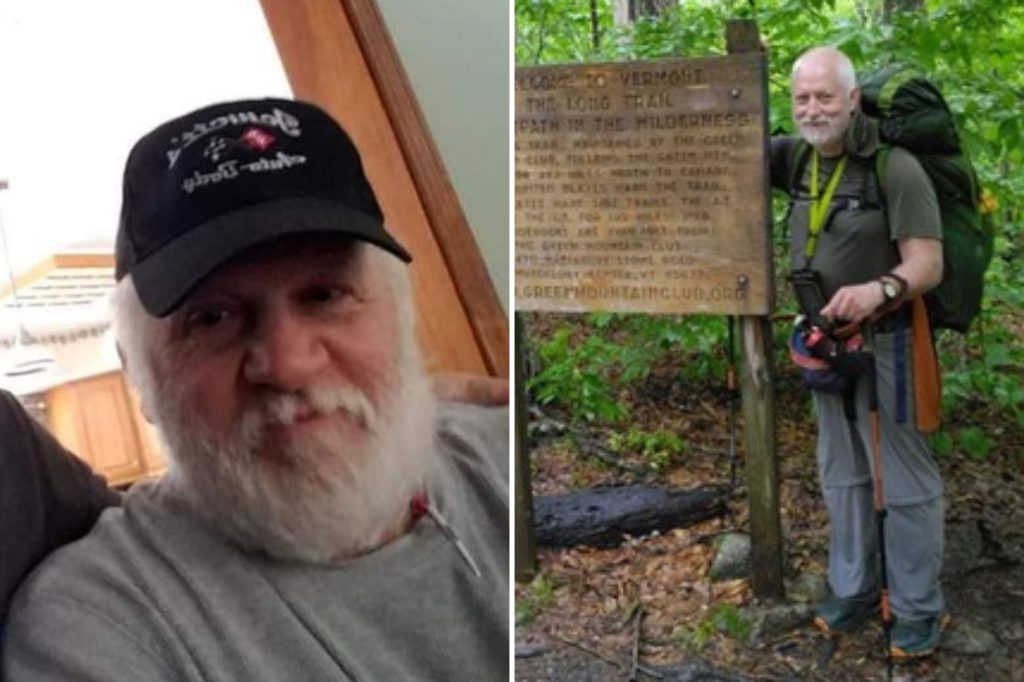 After heavy rains began on July 9, an Appalachian Trail hiker from New York drowned in Stony Brook's "swollen waters".
Vermont officials confirmed a second death related to the catastrophic flooding in July on Tuesday morning.
In a regular press conference on the state's flood response, Public Safety Commissioner Jennifer Morrison said, "We have confirmed our second flood-related death." Robert Kerker, 67, died while hiking the Appalachian Trail near Stockbridge in swollen waters of Stony Brook.
The Vermont State Police said Friday night that an initial investigation indicated Kerker's death was "related to the severe flooding" last month. His body was found Friday afternoon by search crews.
Kerker, who lived in Rhinebeck, New York, was hiking the trail when heavy rains began in Vermont on July 9.
Police said he was at the Inn at Long Trail in Killington that day, and a witness saw him further east at the Stony Brook Shelter that night.
"The witness said severe rain and flooding that hit Vermont starting July 10 had elevated water levels on the Stony Brook and made the trail crossing dangerous," police said in a release Friday night. The police have not been able to locate Mr. Kerker again since that encounter."
Kerker's body was recovered about 1.5 miles downstream on Friday by emergency responders.
The Vermont State Police released a press release Tuesday following Morrison's comments. According to the Chief Medical Examiner's Office, Kerker died of a probable drowning, with the manner of death being an accident, when he was caught in a brook's current while hiking the trail in the storm.
On July 12, 63-year-old Stephen Davoll drowned in his flooded basement in Barre, becoming the first known flood fatality.
A preliminary assessment found that Katie Hartnett's death, 25, was not caused by flooding, Morrison said at Tuesday's press conference. Last month, Vermont State Police reported that Hartnett, 25, died after falling into the Huntington River on July 14. Her body was found in the river the following day.
Morrison wasn't sure whether Hartnett's death had been fully investigated.
Several factors are considered in determining whether deaths have been formally linked to flooding, including autopsy results and federal determinations of the disaster's "incident period."
Vermont Emergency Management spokesperson Mark Bosma said last month that flood victims' families may be eligible for grants to cover funeral expenses.
For comprehensive flood services and effective solutions, please reach out to the dedicated team. The staff is on hand 24/7 to prioritize your safety and property protection and flood damage restoration offering tailored solutions to meet your individual needs. Get in touch with them whenever you require reliable aid for flooding situations, and they'll be glad to help.
Our friendly staff will be happy to discuss your specific flooding concerns and provide the assistance you need. Please use the appropriate channels to access flood services for more information go here https://ncrestoration.ca/ Whenever you need reliable flood services, our team is on hand 24/7 to safeguard your property and restore your peace of mind.